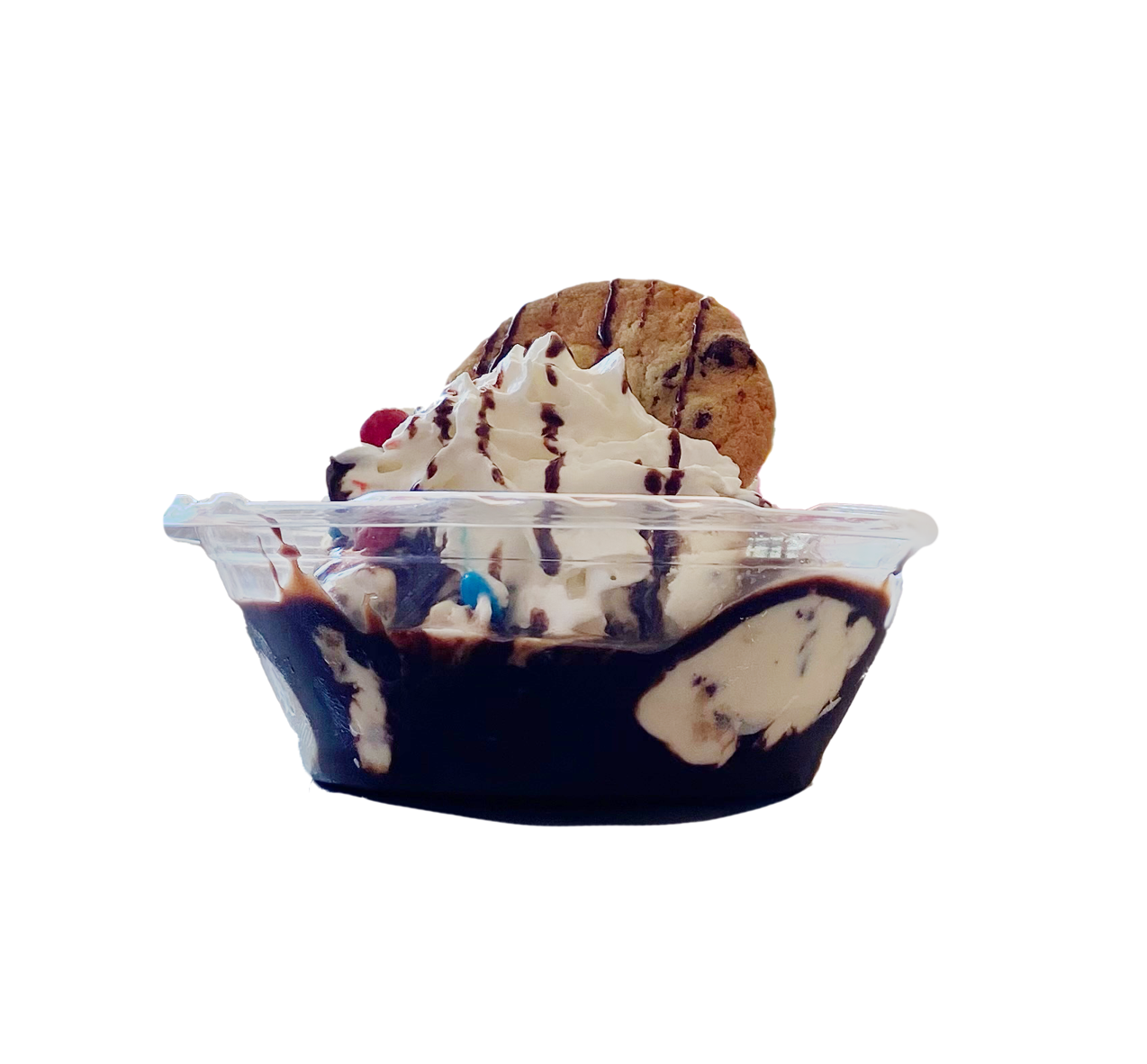 We have expanded our ice cream shoppe! Come visit our larger patio and indoor seating!
Closing date of ice cream shoppe for 2023 - October 22nd!
September Hours:
Tuesday through Friday 3P-8:30P
Saturday and Sunday Noon-8:30P
October hours:
Fridays 3P-8:30P
Saturday and Sunday Noon-8:30P
Stop in and try one of our 18 flavors of ice cream, shakes, malts, sundaes and banana splits. We can't wait to create your ice cream favorite!
Our son Mik has always been a go-getter. When Mik was twelve years old, he went off to a hockey boarding school. Surrounded by new peers from around the world with more money in their pockets than him, he decided to make some cash on his own.
On the weekends when he'd come home, we'd head off to the grocery store where he'd buy snacks and drinks in bulk and sell them to his hockey friends to make a profit. One day, someone asked if anyone in the dorm had a certain item, and one kid hollered "ask Mik Mart!", a nickname his peers had given him from his market-like supply of treats.
In 2009, the expense of hockey was getting to be too much, so we told Mik he needed to come up with an idea to help pay for schooling. Before we knew it, we were launching an ice cream truck business in his name with only one truck and a whole lot of hope. Fast-forward to today: business is booming, having opened a brick-and-mortar store and added several ice cream trucks to the fleet. Mik Mart has grown to become more than we could have ever expected or dreamed of.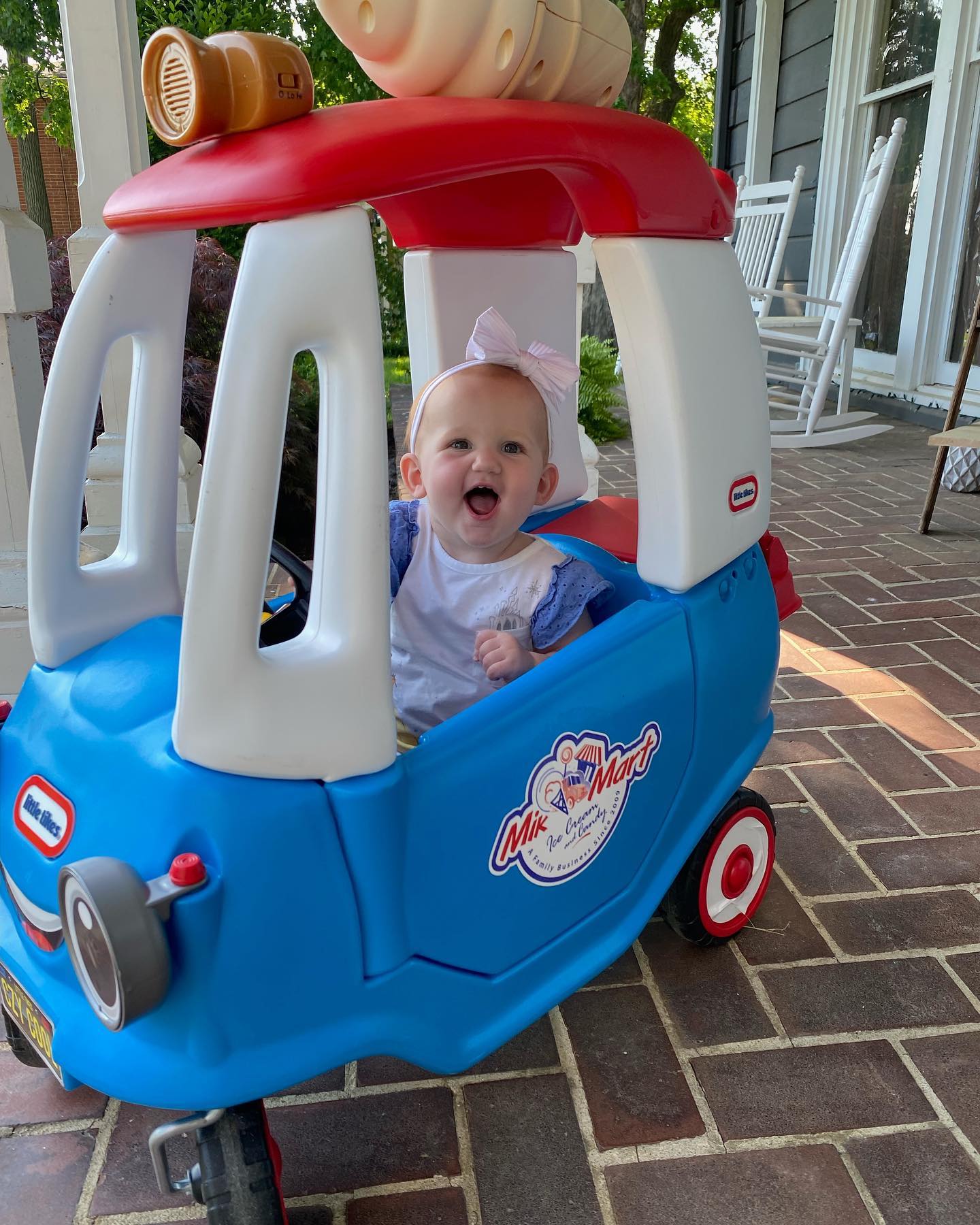 Mik Mart Ice Cream provides daily route service through residential neighborhoods in the Twin Cities Area, and also services private parties and events throughout the greater metro area. Our standard ice cream truck season runs from April 1st to October 15th. If weather is unseasonably warm in the Spring or Fall, the season will be extended. Our hours of operation in residential neighborhoods are 1P to 8P each day.
Customer service is at the heart of what we do!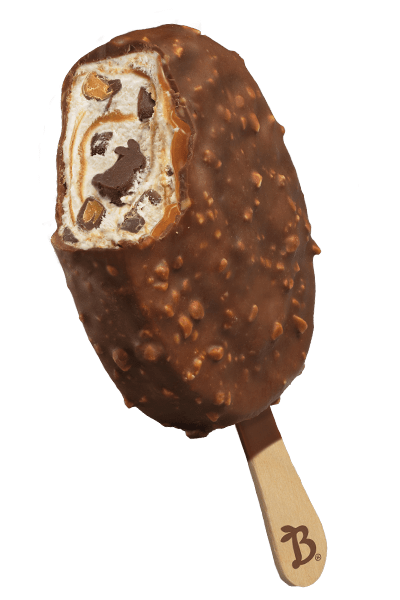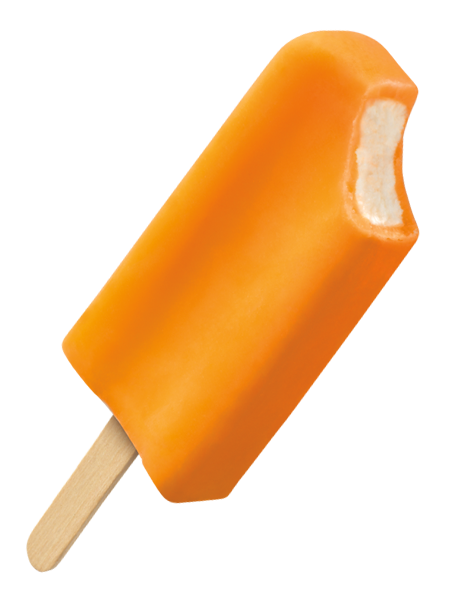 Order Online!
We can't wait to create your ice cream favorite! Order for pickup or delivery through DoorDash.
Order now