Summer shoppe hours are Tuesday - Sunday 12P-8:30P
Our full service walk up window and patio is open Tuesday through Sunday!
We have added six more flavors of ice cream as well as shakes and malts and banana splits! We can't wait  to create your ice cream favorite!
Scooped Ice Cream (in cone or cup)
1 Scoop (regular) – $4.50/2 scoops (large) – $5.50
Old Fashioned Vanilla
Chocolate
Cookie Dough
Mint Avalanche
This $@&! Just Got Serious (Salted Caramel Cashew)
Strawberry
Exhausted Parent
Birthday Cake
Superman
Cotton Candy Twist
Blueberry Cheesecake
Blue Moon
Raspberry Lemon Italian Ice (Vegan)
Yippee Skippee
Floats (Root Beer, Orange, Cola)- $5.50
Our Own Ice Cream Cookie Sandwiches
Single – $5.50 – Double – $7.00 – Triple – $8.50
Additional Layers – $1.00
Chocolate Chip Cookie/Old Fashioned Vanilla Ice Cream
M&M Cookie/Cookie Dough Ice Cream
Peanut Butter Cookie/Chocolate Ice Cream
Triple Chocolate Cookie/Mint Avalanche Ice Cream
Snickerdoodle Cookie/Strawberry Ice Cream
Create Your Own
Malts/Shakes with Whipped Cream $6.50 (up to 2 items)

Specialty Sundaes –  2 Scoops – $6.50
Specialty Cookie Monster Sundae – Cookie dough ice cream, chocolate syrup, M&M's, whipped cream, chocolate chip cookie
Specialty Chocolate PB Galore Sundae – Chocolate ice cream, chocolate syrup, Reese's pieces, whipped cream, Reese's peanut butter cup
Specialty Salted Caramel Cashew Craze Sundae – Salted Caramel Cashew ice cream, caramel syrup, crushed Heath toffee, whipped cream, cherry
Specialty Snicker Royale Sundae – Vanilla ice cream, chocolate and caramel syrup, Snickers pieces, whipped cream, crushed nuts
Specialty Mint Oreo Avalanche Sundae – Mint Avalanche ice cream, chocolate syrup, crushed Oreo, whipped cream, Oreo cookie
Specialty Turtle Sundae – Vanilla ice cream, hot fudge, butterscotch, pecans, whipped cream, cherry
Specialty Brownie Sundae – Vanilla ice cream, hot fudge, brownie, whipped cream, cherry
Specialty Smore' Sundae – Vanilla ice cream, chocolate syrup, marshmallow cream, graham crackers, whipped cream, Hershey bar
Specialty Birthday Cake Surprise Sundae – Birthday Cake ice cream, marshmallow cream, mini marshmallows, gummy worms, whipped cream, sprinkles
Create Your Own Sundae – Use up to 2 of the listed toppings:
Specialty Items
Edible Chocolate Chip Cookie Dough 5.50
Abdallah Chocolate Candies 1.25
(Alligator, Sea Salt Caramel, Butter Almond Toffee, Mint)
Nostalgic Candies 1.00-2.00
(Turkish Taffy, Candy Buttons, Pop Rocks, Rock Candy, Razzles, Wax Bottles, Giant Smarties, Candy Necklace, Fun Dip, Sour Patch Kids, Airhead Extreme)
Various Sodas, Water, Cookies, Chips & Crackers .25-1.00
Banana Split $7.50
Banana, vanilla ice cream/pineapple topping, chocolate ice cream/hot fudge, strawberry ice cream/strawberry topping, whipped cream, cherry, nuts upon request.
On a Stick/Popsicle Bars
Cotton Candy Bar 1.00
Bubble Gum Bar 1.00
Fudge Bar 1.25
Orange Dream Bar 1.25
Homemade Vanilla Bar 2.00
Push-Ups
Jolly Rancher Push-up 2.25
Orange Push-up 2.25
Small Cups
Two-Ball Screwball – Cherry 2.50
Two-Ball Screwball – Blue Raspberry 2.50
Rosati Blue Raspberry/Cotton Candy Cup 3.00
Jolly Rancher Watermelon Cup 3.00

Sandwiches
Birthday Party 2.50
Vanilla 3.00
Neopolitan 3.00
Chips Galore 4.00

Bomb Pops
Jolly Rancher 3.50
Watermelon 3.50
Red, White and Blue 3.50
Fruit Bars
Coconut 3.00
Mango 3.00
Strawberry 3.00

Snow Cones

Bubble Gum 3.50
King Size Bar
Strawberry Shortcake 3.50
Cookies and Cream 3.50
Heath Bar 3.50
Cartoon Faces
Sponge Bob 4.00
Ninja Turtle 4.00
Power Puff Girl 4.00
Sonic 4.00
Batman 4.00
Tweety 4.00

Premium Bars

Klondike Reese's 3.00
Twix Bar 3.50
Choco Taco 4.00
Dove Chocolate 4.50
Magnum Double Caramel 4.50
Bunny Tracks 4.50

Large Cups
Bomb Pop Cup Original 4.50
Rosati Lemon Ice Cup 4.50
Rosati Mango Ice Cup 4.50

Frosty Paws for Dogs
Peanut Butter 2.50
Original 2.50

Abdallah Premium Candies 1.25

Alligator
Sea Salt Caramel
Butter Almond Toffee
Mint
Nostalgic Candies .25-1.00
Turkish Taffy
Candy Buttons
Pop Rocks
Rock Candy
Razzles
Wax Bottles
Giant Smarties
Candy Necklace
Fun Dip
Sour Patch Kids
Airhead Extreme
Mik Mart Ice Cream provides daily route service through residential neighborhoods in the Twin Cities Area, and also services private parties and events throughout the greater metro area. Our standard ice cream truck season runs from April 1st to October 15th. If weather is unseasonably warm in the Spring or Fall, the season will be extended. Our hours of operation in residential neighborhoods are 1P to 8P each day.
Customer service is at the heart of what we do!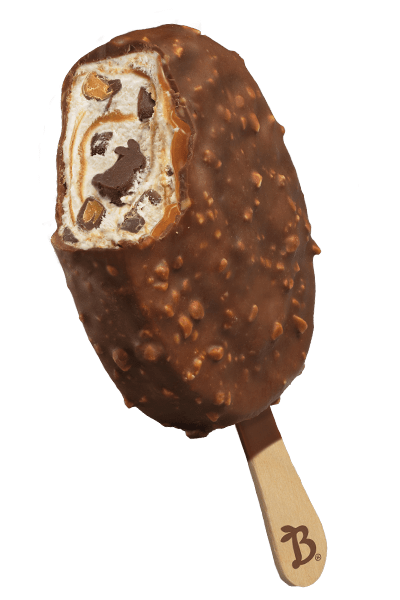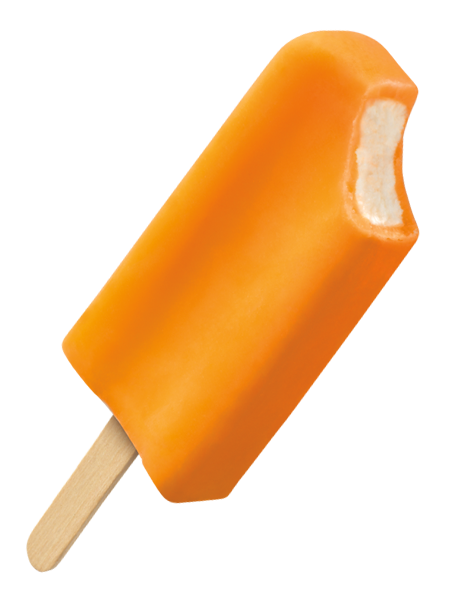 Order Online!
We can't wait to create your ice cream favorite! Order for pickup or delivery through DoorDash.
Order now